Skip Navigation
Website Accessibility
Gluten-Free

Whether you are eating gluten-free because you have celiac disease, or just because it makes you feel better, you'll enjoy these kitchen-tested recipes that your entire family will love. You'll find salads, cookies, cakes, and snacks. And we'll be adding more each week! I especially like the chocolate chip cookies! Who doesn't?



Click on the section you want to see first...we've tested these GF recipes over and over again...and they are all amazing!



Gluten-Free
Everyday Healthy
I am all about eating healthy and these recipes are truly amazing! I love the quinoa tabbouleh, the humus and more....
Gluten-Free Baking

Baking gluten-free can be a challenge but you'll love these never fail recipes for banana bread, corn muffins, chocolate chip cookies and more.....
Gluten-Free
Quick & Easy


No time? These gluten-free recipes are quick and delicious! Try quick mini pizzas, sweet potato fries, and more....


Gluten-Free
Family Favorites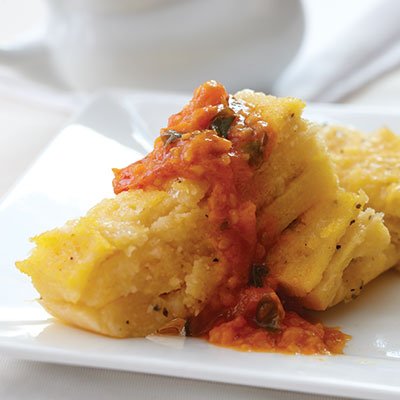 Treat your family to some gluten-free recipes that are sure to be family favorites!