Gluten-Free
Everyday Healthy
I am all about eating healthy and these recipes are truly amazing! I love the quinoa tabbouleh, the humus and more....
Gluten-Free Baking

Baking gluten-free can be a challenge but you'll love these never fail recipes for banana bread, corn muffins, chocolate chip cookies and more.....
Gluten-Free
Quick & Easy


No time? These gluten-free recipes are quick and delicious! Try quick mini pizzas, sweet potato fries, and more....


Gluten-Free
Family Favorites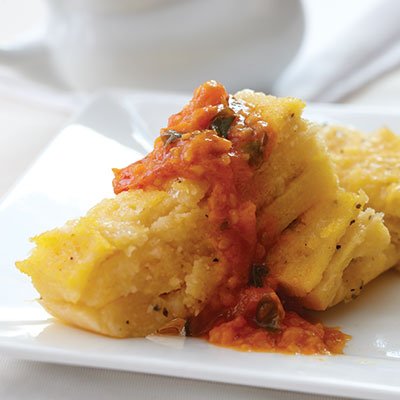 Treat your family to some gluten-free recipes that are sure to be family favorites!